Welcome to samdobrow.com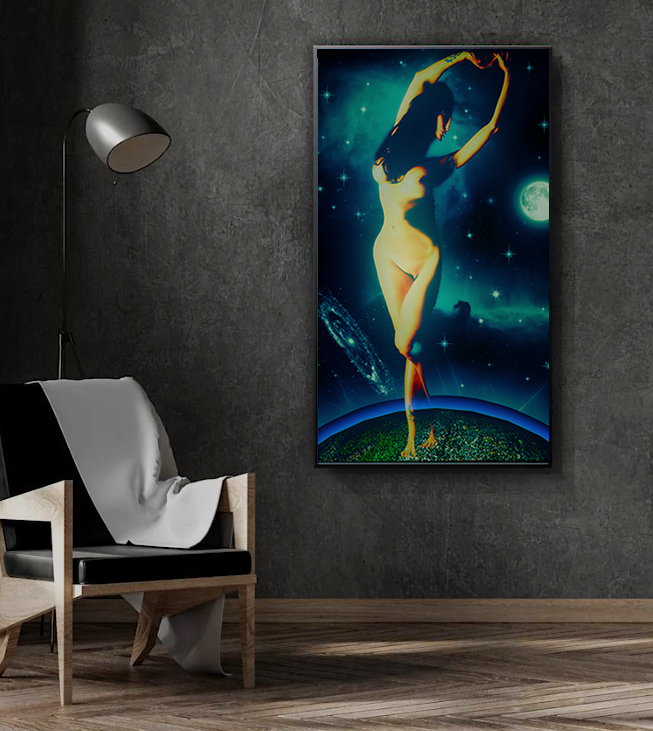 Hello! You found me!
but I've moved this website...
It was a lot of work keeping multiple websites active and updated, so.... I decided to consolidate my best content at samdobrowphotography.com. It's a much better user experience. Sit back and relax, in just a few seconds you will be taken there. See you on the other side!